Is Testing just a part of the Software Development Life Cycle?
---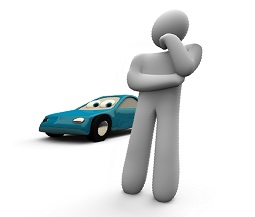 "You might wanna test it before you buy it !" is not just a phrase.
I would say testing is part of who we are. We all do testing on a regular basis, but never really knew that we were all testers. The primary goal of being in any business would be to sell our product satisfying the needs of the client and of course to make the profit. I believe that everybody has an analyst, a developer and a tester in them..because we all think before taking every little decision in our life starting from buying a pen to buying yourself a new car. As software testers, we are in business because all the companies in the industry want to deliver well-tested products to their clients.
What does it take to be a tester?
---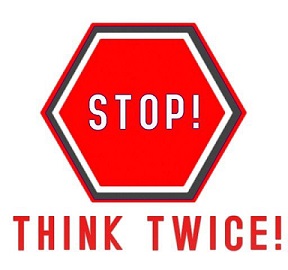 I would say a lot of what if's!!!.
When I switched my career as a Lecturer In Electrical Engineering to Software Testing, I hardly believed in the idea of how interesting and real this field could be. As time passed I realized all that takes to be a tester is the right attitude. And that would be the attitude of a customer, or as in the technical terminology the 'End User'.
Once you are in the shoes of the customer, it is hard to miss the defects while testing. You would never wish to invest your money in a product that you don't trust, do you? If you can imagine it is your money at stake, lots of what if's would come up and that is what we convert into test scenarios and test cases eventually. There are a number of tools to support testers in the market today. Considering that, we are in complete heaven with such cutting-edge technology and tools surrounding us.